We are the leading mobile palo alto school dj in the san mateo school district with over 30 Schools for Homecoming, Winter Formal, Halloween, Teen Dances, Sweet 16, Quince, Graduation, Prom All Events.Schools like Palo Alto High School, Los Altos Middle School, Belmont Junior High, Waldorf Elementary, Stanford University to name a few.
Palo Alto School DJ A cutting-edge electronic music production and Mobile School Disc Jockey in Palo Alto. The premier school DJ for the Best Dances, experienced and aspiring artist.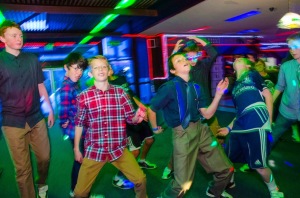 Stanford University DJs
✵Asb Student Events
✵Faculty Club Event – Deans Office
✵Universities DJs Graduates
✵Sorority Fraternity Events
✵Diploma, classes, freshman.
Hot August Nights DJ Palo Alto School DJ Picnic
Palo Alto School for kids & adults.
The Palo Alto, CA community.