Make your next corporate event a hit with everyone by using Palo Alto Corporate DJ services. Our professional DJs work with you to generate the perfect event.When planning a corporate event, the party entertainment is very important.Providing music and emcee services for quite a few upscale corporations like google, stanford medical center, silicon valley companies.
Whether it's an
• Intimate gathering of Executives
• Holiday Party
• Incentive
• Grand Opening
• 5 k Race / Walkathon
• Sales Conference
• Executive Summit
• Training
• Team building Event
• or a Branded Event
It all starts with listening.
I listen to your goals and ideas for the music and your event and carry out the correct steps that you have spent a lot of time planning.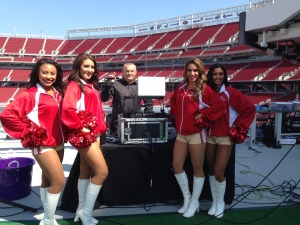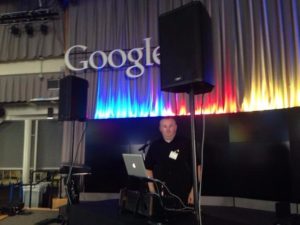 Palo Alto San Francisco 49ers Levi Stadium Palo Alto Tech Companies.
Why me:
– More than 15 years experience in the upscale hospitality industry and organizing events
– I plan a flawless performance for your event
– Detail-oriented and focused
– Strong communicator, efficient and fast
– I love to organize and put visions into reality.
Contact me for availability and rates.
Expert Northern California DJs for Company Picnics, Holiday Parties, Xmas Disc Jockey, Meet and Greet, Holiday Party, Conventions, Grand Openings, serving clients for over 20 years.
Also we can provide photo booth rentals, green screen, led uplighting, decor, ceiling and wall design, color wash, company logo light on wall.
San Mateo County – Bay Area – Palo Alto, CA communities.